Our Awards To Date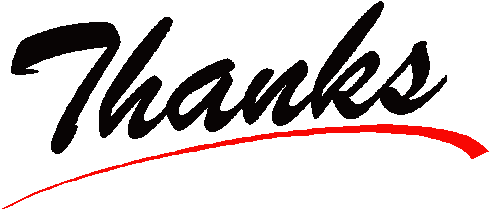 New Zealand's Information Network is pleased to annouce
your site http://www.hknet.org.nz/index.htm has been reviewed and you have won
our Bronze Award. 16th September 2002
From the Open Directory they gave us the Gold Star & Cool Site for the year 2000.
Golden Web Awards 2000-2001 (December 2000) and 2001-2002 (March and October 2001) - are given to web-sites that comply to industry standards for interest, quality, content and design. The Golden Web Awards are held monthly in over 130 countries world wide and a number of sites in different categories are nominated through the board of selectors of the International Association of Webmasters and Designers. This site was selected to receive the "2000-2001 and 2001-2002 Golden Web Award" (Awards for Non-Javascript Browsers)


Now in 145 countries world-wide

Click on Award to see further details.

Pegasus Gold Award
March 2001.
(click on the award to view their page)



Golden Nugget Award

Market-tek Design Award


Sept 2001

Sept 2001


Best of the Web Award 2001 Best Site Award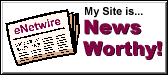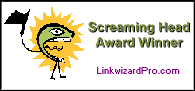 To get all 5 out of 5 juggling balls your site must:

- Be designed exceptionally well
- Be easy to navigate
- Be unoffensive
- Contain no illegal stuff
- Look good in any web browser
- Load quickly on slow connections
- Serve a purpose
- Impress me

"Domain-Me Award for Artistic Ability strives
to acknowledge all the heard hours of work that go into
building a great web site". September 2001

The 5 Hearts Award is only given to sites that show:
*Beauty
*Elegance
*Grace
*Overall Design Quality
*Great Ability of Designer
*Non-Offensive
*No porn or illegal activities
*No Warez or hackering stuff

Awarded for September 2001

And even though we're nothing to do with America, we won this one too:





NZHKSRNetwork - April 2001 (Non-profit - Resources)
Vegetarianism & Beyond - April 2001 (Education - Health)
These sites are seen by 100s of thousands of people every day.
Thanks to everyone who's voted for us.





Go to SEARCH on their menu bar.


Type in Hare Krishna when


our site comes up Vote for it there


Non-profit (even it's our old site).