Welcome to Wellington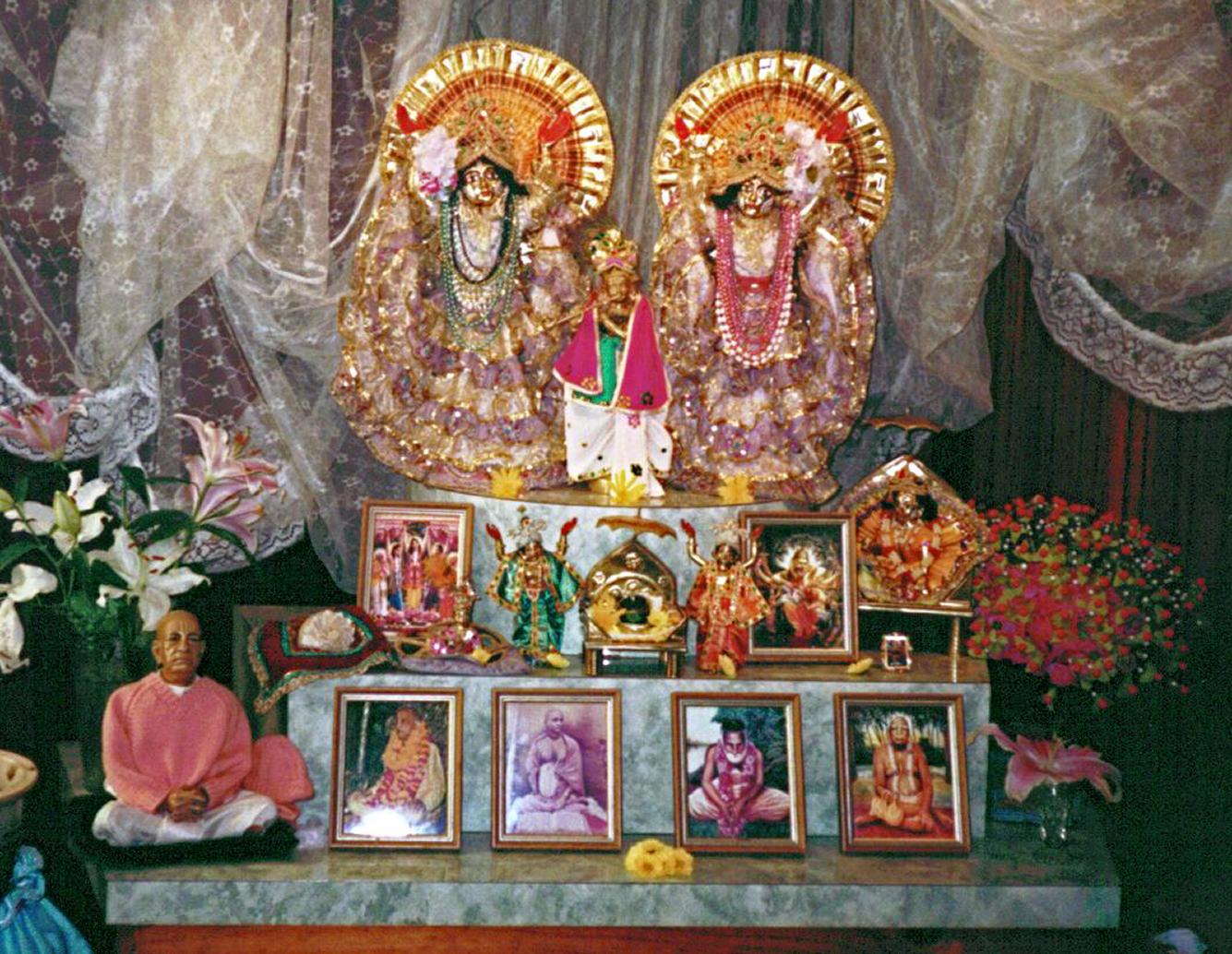 Sri Sri Nitai Gauranga's
Newlands hare krishna Centre
105, Newlands Road, Newlands, Wellington.
Phone: 04-4784-108.
http://iskconwellington.org.nz

---
Sunday Temple Programme:
---
Sunday temple program is as below:
11.30am to 12.30pm : Kirtan
12.30pm to 1.00pm : Midday Arati
1.00pm to 1.45pm : Discourse
1.45pm onwards : Prasadam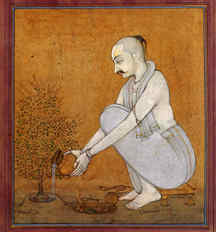 ---
Temple shop:
Saris, Dhotis, Kurtas, Agarbhattis, Sindoor, Key Chains, Bracelets and Bangles

Kanti mala, Japa mala, karatals, and mridangas

Sale items include: Mutis, Wall hangings, Paintings, Fridge Magnets and Cards
(of a wide selection of various incarnations of the Lord and His expansions)

Shastras and Children's story books, Cookbooks, Calendars and Panchangas, etc.

Come and have a GOOD look.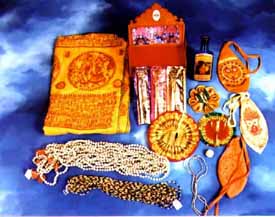 Buying from the temple shop will be your contribution in the Lord's service. We aim to generate a regular source of income from this shop and your loyalty and help will be greatly appreciated. Also remember it is a benefit to you as well as the Temple.
---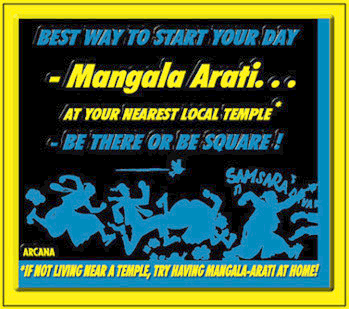 ---
Download a FREE Eggless Cake Cookbook HERE:
---
Hare Krishna Hare Krishna Krishna Krishna Hare Hare
Hare Rama Hare Rama Rama Rama Hare Hare
---
Contact:


---



The Wellington Loft is a member of the Wellington Support Groups
.


Wellington City Council Page

Wellington's Carter Observatory Home Page