Hare Krishna Christchurch
last updated 18th November 2016

Hare Krishna Hare Krishna Krishna Krishna Hare Hare
Hare Rama Hare Rama Rama Rama Hare Hare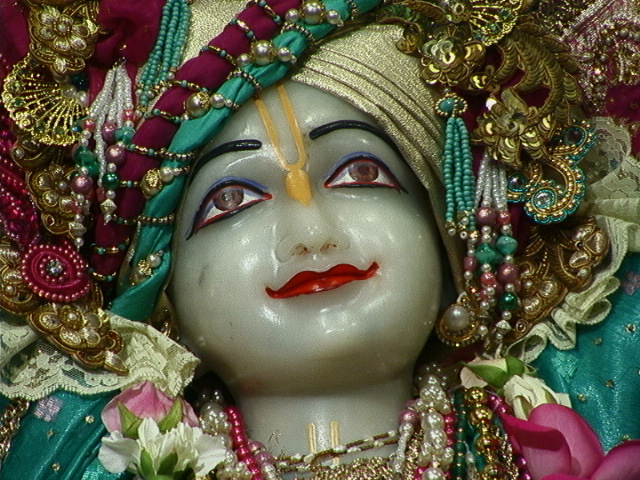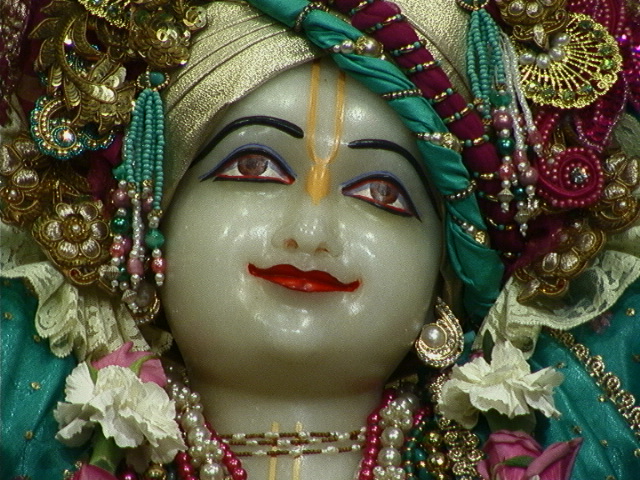 Revival 2017
hare krishna centre
grand opening
March 3–5 83 Bealey Avenue
Christchurch New Zealand
---
Please refer to the following pages
Our web address is harekrishnachristchurch.co.nz
Our facebook page is facebook.com/harekrishnachristchurch
.
.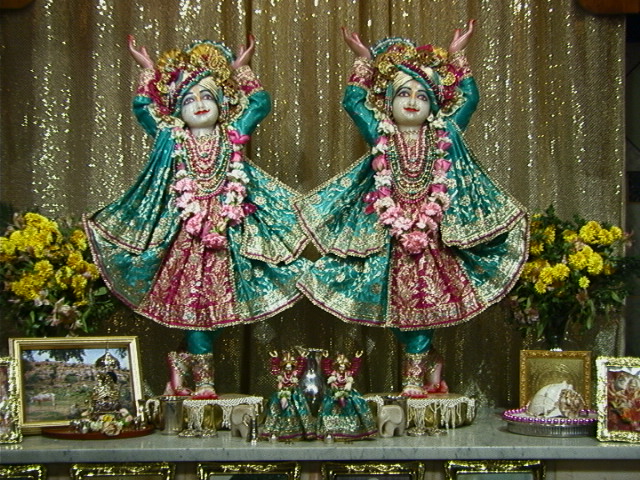 Come to the Hare Krishna Centre
Find out more........
Music, Dance, and Philosophy followed by a sumptuous vegetarian feast.
The Sunday Feast is presently held at the Ferrymead Lions Club Hall from 5:00pm
Our old phone number is presently disconnected so it's not a good way to contact us.
Our official email contact address is info@harekrishnachristchurch.co.nz.
---
Hare Krishna Hare Krishna Krishna Krishna Hare Hare
Hare Rama Hare Rama Rama Rama Hare Hare
.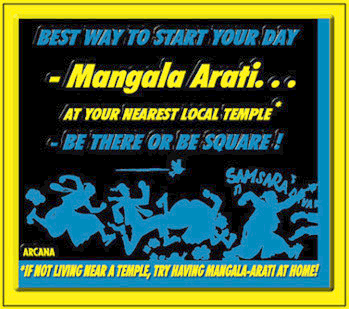 ---
e-mail:

Download a FREE Eggless Cake Cookbook HERE: